Learn the new by restudying the old. Listen to the stories of the house.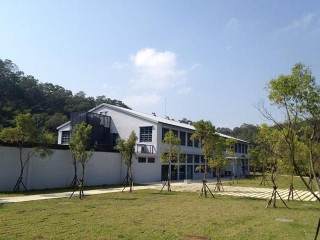 Built in 1926, the Daxi Tea Factory covers an area of 1,670 square feet, and was formerly named the "Jiaoban Mountain Factory." It is hidden in some quiet alleys, and the architecture is a fusion of Taiwanese, Japanese, and British styles.

At that time, Taiwanese tea was prosperous. It was a time when tea was regarded as "black gold." To meet the huge demand for export, the spatial design shows a lot of ingenuity and environmentally-friendly ideas. Back then, the old tea factory operated with three shifts and machines running around the clock. It was filled with Nittoh black tea, of which the annual output reached as much as 600 gross tons, and yet such supply still fell short of demand.
Sadly, a fire in 1956 destroyed most of the tea factory. But, as luck would have it, on his way to his mansion on Jiaoban Mountain, the former President, Chiang Kai-shek, found that the tea factory he was familiar with was gone, and after being told of the whole story, he ordered workers and soldiers to make a concerted effort to assist in reconstructing the factory, which is why this precious piece of historical heritage is fortunate enough to have been preserved until now.
Close connection with the land of Taiwan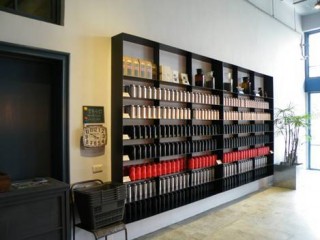 Times change, people change. But staying intimately connected with the land is TTC's goal . Since centuries, the teas grown on these hills rely on the ancient memories passed among the local farmers.
We hope that the silent language of the building, and its light and shade, may convey the old warmth to today's visitors. As you step into the door, you may feel the earnest care of the tea farmers and tea makers. As the tea brews, the wafts of its fragrance drifting through the air may awaken our common memories of those old days.